Beachwalker Inn & Suites Cayucos
Cayucos, California
Enjoy a perfect getaway with a stay at Beachwalker Inn & Suites Cayucos stay in the cutest beach town in California: Cayucos. Founded in the 1800s, this town's main street exudes a nineteenth-century vibe. Cayucos offers fun for all ages – kayak the mighty Pacific, shop boardwalk antique shops, or enjoy our famous fish tacos. Oh, and don't forget to take a stroll down our newly restored historic pier during sunset for spectacular views. We can't wait to welcome you to our top hotel in Cayucos, California.
Welcome to the best hotel in Cayucos, California, offering affordable rates without compromising the quality of our service. Beachwalker Inn provides excellent customer services with great amenities, including a fire pit and BBQ, free parking, free WiFi, and more! We offer a wide range of guest rooms to fit your needs. Each of these is equipped with modern amenities like a coffeemaker, cable flat-screen TV, microwave, and refrigerator. Whether you are traveling for business or pleasure, Beachwalker Inn is an ideal budget option to suit your needs.
Our charming hotel in Cayucos, California, is ideally situated in the heart of town. We are conveniently a 15-minute walk to Cayucos State Beach and Cayucos Pier. Here, you will find several shops, restaurants, and cafés to explore. Our property is also within proximity to other top attractions, such as Morro Rock, Downtown Cayucos, Cayucos Cellars, and Estero Bluffs State Park. That's right. Our tiny town packs a big punch!
Beachwalker
Inn & Suites
GUEST ROOMS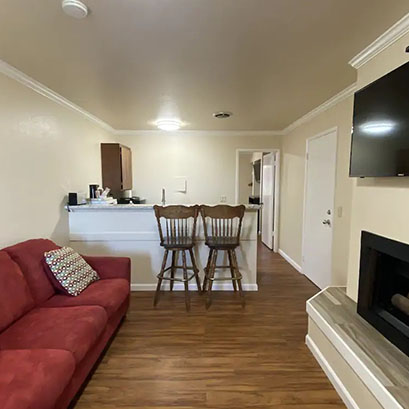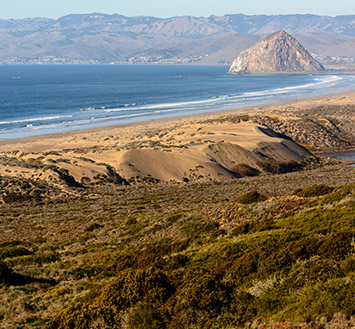 ATTRACTIONS
One of the cutest little beach towns along the California coast, Cayucos is a tiny coastal town located right on the Pacific Coast Highway. There are plenty of things to do in Cayucos, California. Enjoy outdoor activities like kayaking, hiking, or visiting attractions like the Cayucos State Beach, Cayucos Pier, and Paul Andrew Park. Morro Rock and Morro Bay State Park are also within 9 miles of our hotel. Sailing too offers a great chance to get out on the surrounding water, or you can seek out an adventure with biking trails nearby.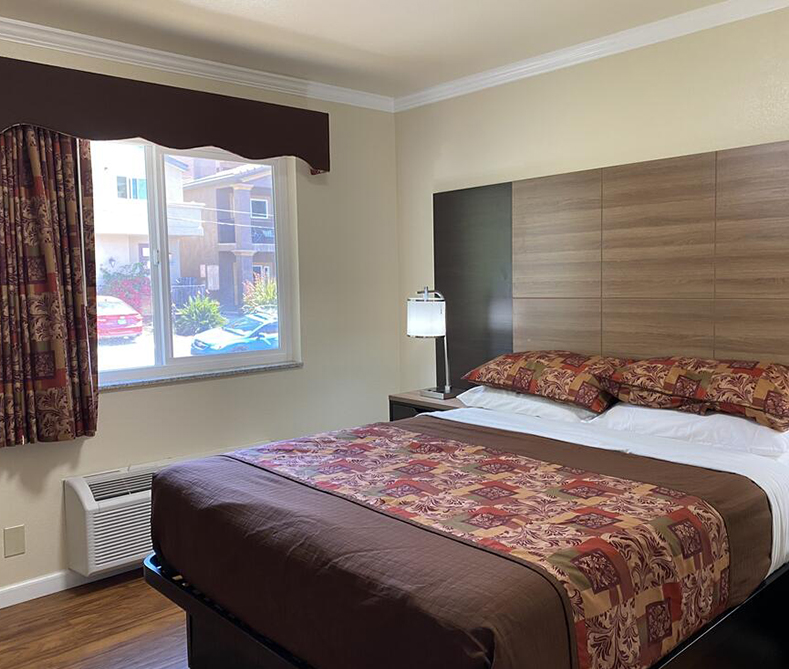 Our GALLERY
The Beachwalker Inn & Suites takes the guesswork out of finding the perfect accommodations during your visit to Cayucos, California. Take a look through our image gallery featuring our hotel's guest rooms and suites, lobby, and exterior. Discover outstanding amenities and modern décor designed for your comfort and convenience.